La. National Guard strengthens bonds through community outreach
By Staff Sgt. David C. Kirtland, Louisiana National Guard Public Affairs Office
NEW ORLEANS – The Louisiana National Guard continues to establish and reinforce a commonality of civil priorities between its service members and citizens through Community Relations Program events across the state. These events help bring visibility upon the citizen Soldiers and Airmen who, by definition, are members of the communities from which they serve.
CRP events provide the LANG with an opportunity to build and develop relationships with a diverse range of civic, ethnic and business organizations throughout the community.
"The Community Relations Program is beneficial in multiple ways. We support the citizens of Louisiana with our participation, provide necessary exposure of the Louisiana National Guard to the community and we continue to build our brand as an organization with a positive image," said Lt. Col. Christopher McElrath, Command Program Support Officer for the LANG.
The CRP hosts many events that include but are not limited to military band performances, funeral honors, color guard and marching units, static displays and flyovers.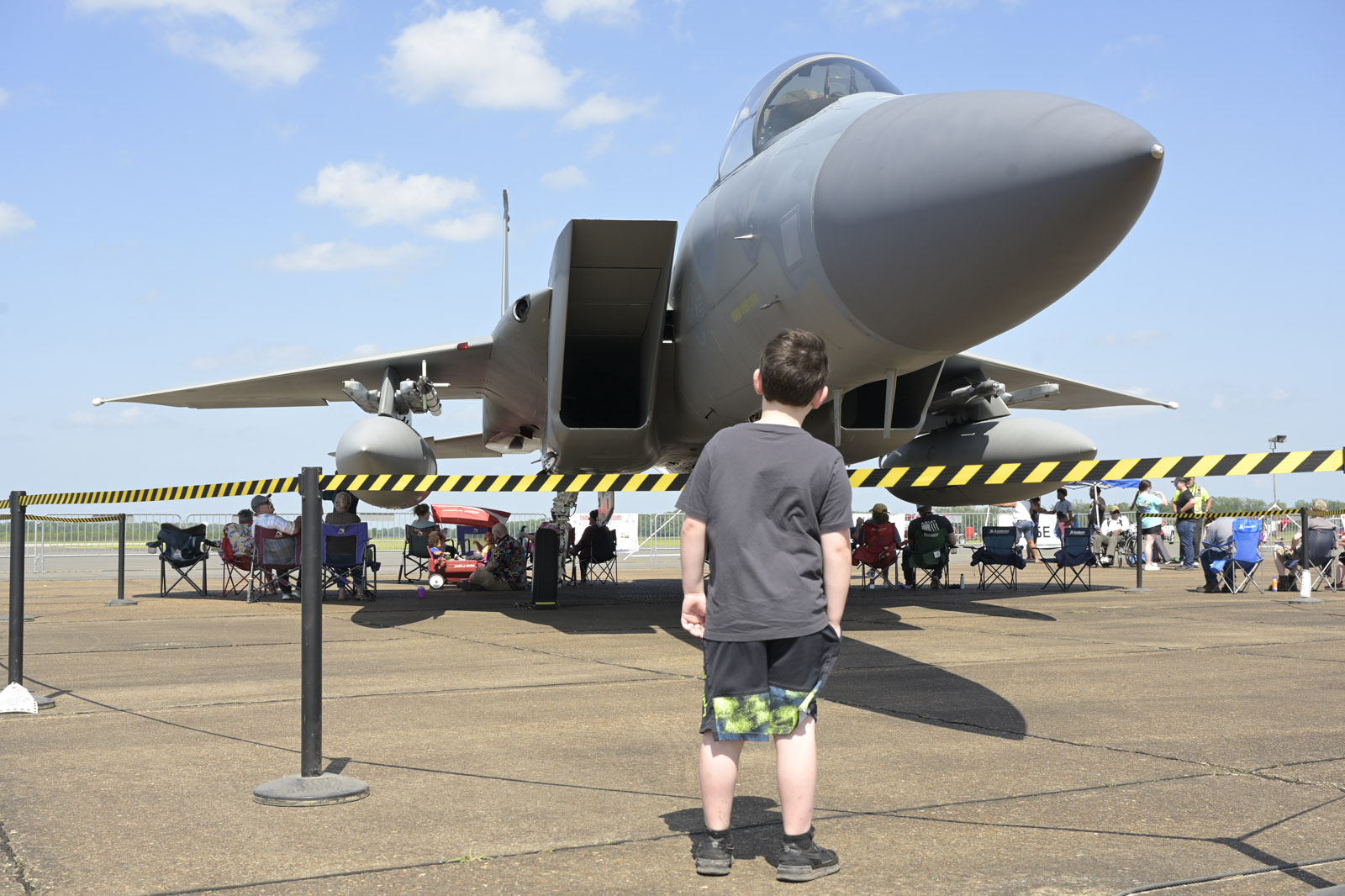 Throughout this year, LANG service members participated in several CRP events such as judging high school JROTC and ROTC drill and physical fitness competitions, providing UH-60 Blackhawk and M119 Howitzer static displays, conducting Army Band performances, providing obstacle courses and personnel to local Boy Scouts of America troops and conducting flyovers with F15C and UH-60 aircraft.
"Every Community Relations Program event is vital to the organization as it grants the LANG the opportunity to give back to the same communities that support us," said McElrath.
In 2023, the LANG has participated in more than 100 CRP events to date and is projected to continue this trend throughout the remainder of the year.