Psychological Health Program
The mission of the National Guard Psychological Health Program is to advocate, promote, and guide National Guard members and their families by supporting psychological fitness for operational readiness.
Our vision is to honor the commitment our nation has made to protect the American people by ensuring the National Guard's soldiers and airmen have the resources and ability to master psychological health challenges in their lives.
The Service Member and Family Program's Psychological Health Branch provides confidential, nonmedical, short-term counseling services.
The non-medical approach is psychoeducational, which helps participants learn to anticipate and resolve challenges associated with everyday stressors and hurdles that may affect military life.
Support is aimed at preventing the development or exacerbation of mental health conditions that may detract from military and family readiness.
Psychological Health Program Coordinators can assist with a wide range of issues to include, but not limited to:
Deployment Stress                                                                   
Reintegration                                                                                       
Relocation Adjustment                                                                         
Separation                                                                               
Anger Management                                                                  
Conflict Resolution       
Parenting
Parent-Child Communications
Relationship & Family Issues
Coping Skills
Homesickness
Grief & Loss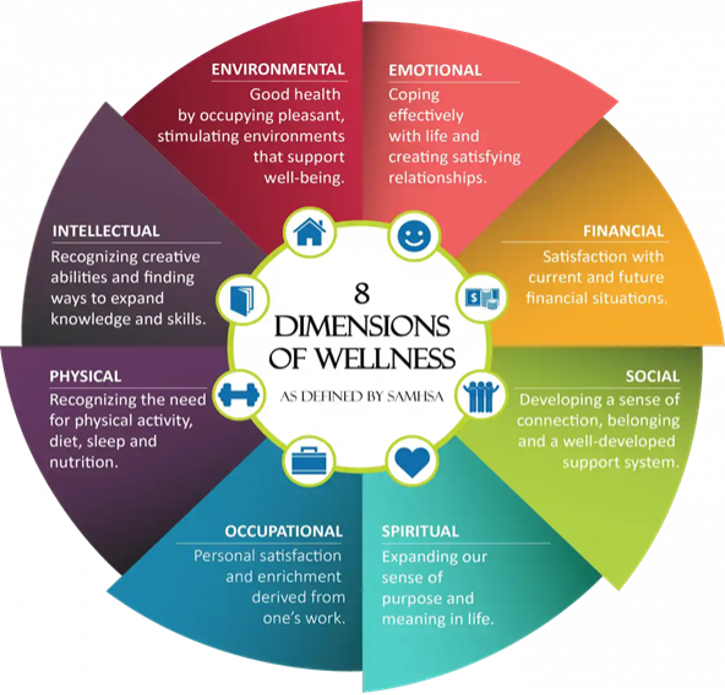 FREQUENTLY ASKED QUESTIONS

DO I NEED A REFERRAL?

No, service & family members may see a psychological health coordinator (PHC) without a referral

 

HOW LONG CAN I RECEIVE COUNSELING?

Service members & their families may obtain up to 6 sessions per problem

 

ARE SESSIONS CONFIDENTIAL?

Counseling is private & confidential with the exception of mandatory state, federal, & military duty-to-warn reporting requirements

WHAT IS THE COST?

There is no cost to the service or family member for counseling

 

HOW LONG ARE COUNSELING SESSIONS?

The length of sessions is dependent upon the issue, however most range from 30 minutes-1 hour

 

CAN PHC'S PROVIDE DIAGNOSES?

PHC's do not provide diagnosis or treatment of mental health disorders
LOCATION
NAME
EMAIL
PHONE

256th Armory

Lafayette, LA

MAJ Gregory Hebert, LCSW, BCD Program Branch Chief
318-416-7414

Training Center Pineville

Pineville, LA

Stephanie deNux, LCSW-BACS

318-955-0944

Armed Forces Reserve Center

Baton Rouge, LA

Aireal Rybacki, LPC

aireal.d.rybacki.civ@army.mil
225-773-1629

Jackson Barracks

New Orleans, LA

VACANT
N/A
N/A