159th Fighter Wing Completed Annual Training at Gulfport CRTC
GULFPORT, Miss. – Approximately 700 Airmen with the Louisiana Air National Guard's 159th Fighter Wing participated in annual training, Aug 7-11, at the Combat Readiness Training Center in Gulfport, Miss.
The CRTC offers a unique training opportunity to simulate a deployed environment where Airmen experience combat conditions, high operational tempo and improve their technical skills.
The 159 FW has a long history of training at the Gulfport CRTC spanning multiple generations of warfighting Airmen and providing much of the camaraderie and morale-building traditions that exist within the wing.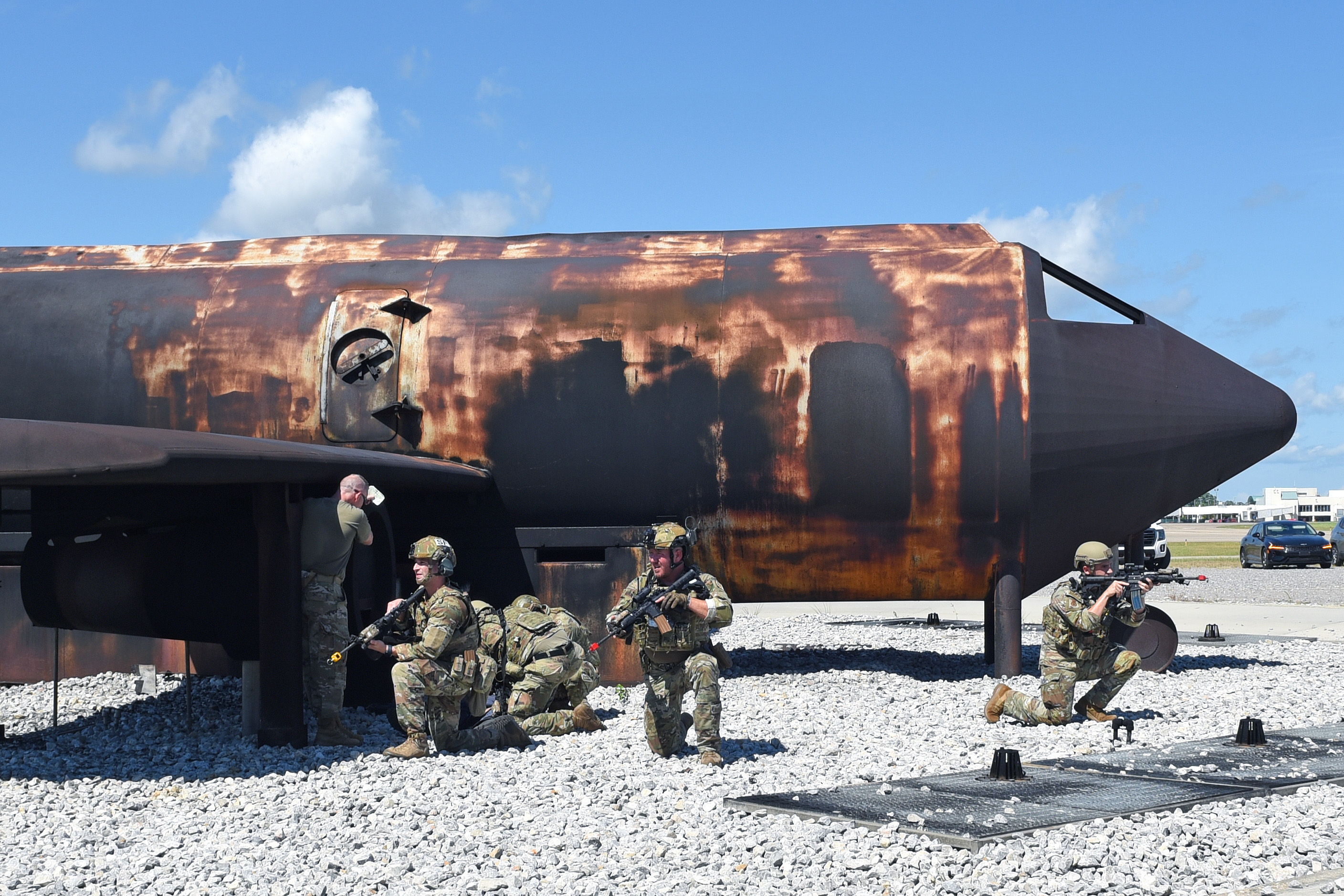 "When I get asked why I like Gulfport, I talk about how it is a generation-spanning location for the 159th Fighter Wing and the one place that nearly all our Airmen have experienced together," said Col. Ignacio Assaf, commander, 159th Maintenance Group.  "As such, it's not just a place we visit but rather a place we form deep friendships, lasting memories and great stories.  From Gen X's to the Gen Z's, Gulfport is the common ground where our mission, training and camaraderie come together for the majority of the wing to share as a common experience to propel us forward."
In addition to technical skills training, Airmen were provided an opportunity to attend courses on tactical combat casualty care, chemical warfare, cybersecurity, professional development and one-on-one mentorship with wing senior leadership.  Professional development and mentoring sessions focused on professional writing, financial literacy, emotional intelligence and suicide prevention.
"This trip provided our unit members with the skills to be successful along with the ability to know and understand their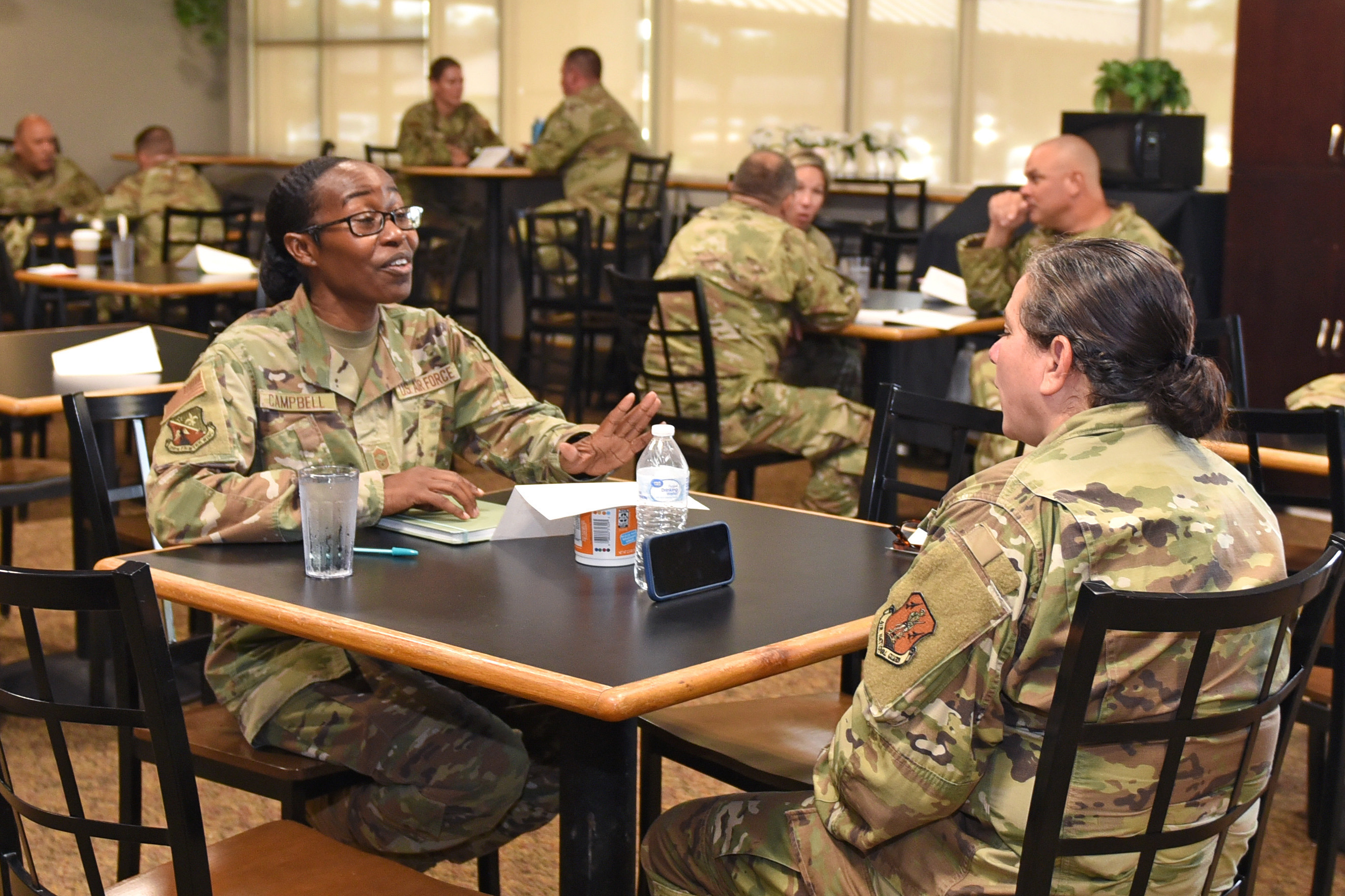 benefits," said Technical Sergeant Marylou Augustin, religious affairs specialist, 159 FW.  "These courses are instrumental for supervisors and future supervisors. Supervisors play a huge role in Airmen's lives and these courses that were offered have better prepared me to know how to mentor, motivate and inspire those I encounter…especially those I supervise in the future."
A team of instructors with the I.G. Brown Training and Education Center out of McGhee Tyson Air National Base, Knoxville, Tenn. provided Airmen a four-hour course on Air Force technical and management writing.  Developing writing and oratory skills is essential for career progression.
The 159th Fighter Wing is prepared to respond when called upon with a mission-ready force of professional Airmen.