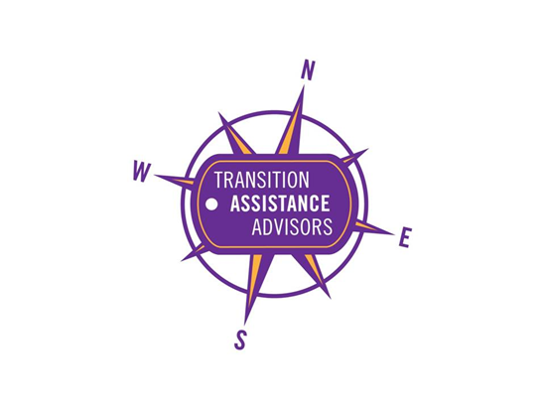 The Pelican Employment Network (PEN) can provide comprehensive assistance to Service Members and their families seeking to improve current employment status. Employment Seekers will have their progress tracked by the Employment Advocates and the PEN-CT (Command Team) to filter out any issues that are occurring or may arise when searching or applying for positions. To provide the best assistance and ensure proper tracking, Employment Seekers are required to enroll in the Pelican Employment Network (NGEN).
---
Pelican Employment Network – Command Team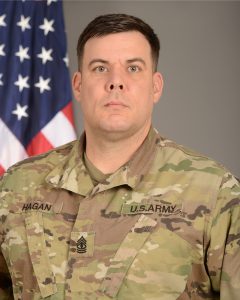 Transition Assistance Advisor/Employment Program NCOIC
Office: (318) 290-5284
BB: (318) 542-0258
Johnny.l.hagan.mil@mail.mil
---
Employment Advocates
Contact your Family Assistance Specialist/Employment Advocates near your residence
| | | |
| --- | --- | --- |
| Location | Advocate | Contact Number |
| Shreveport | Barbara Conway | (318) 416-7409 |
| Monroe | Raymond Ross | (318) 537-2897 |
| Lake Charles | Jeff Nolen | (337) 532-0835 |
| Lafayette | Shayna Grace | (225) 747-7897 |
| Baton Rouge | Rebecca Robert | (504) 202-8771 |
| New Orleans | Dawn Favre | (504) 427-5811 |
| Pineville | Martha Arrington | (318) 308-8734 |
| Air National Guard | Cherie Spooner | (504) 391-8505 |
---



NGEN(National Guard Employment Network)
National Guard Employment Network (NGEN) serves as a network for employment resources, facilitates communication between job seekers, service providers and employers and increase job and career match opportunities.

ESGR (Employer Support of the Guard and Reserve)
ESGR, a Department of Defense office, was established in 1972 to promote cooperation and understanding between Reserve Component Service members and their civilian employers and to assist in the resolution of conflicts arising from an employee's military commitment.

USAJOBS
The Federal Government has a long and outstanding record of employing veterans. Veterans have technical skills in areas of critical importance, and many also already have security clearances required for some Federal positions. Federal service provides a means for veterans to continue their noble service to this country.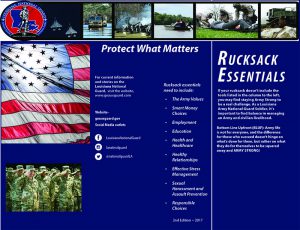 Rucksack Essentials
If your rucksack doesn't:
• The Army Values
• Smart Money Choices
• Employment
• Education
• Health and Healthcare
• Healthy Relationships
• Effective Stress Management
• Sexual Harassment and Assault Prevention
• Responsible Choices
You may find staying Army Strong to be a real challenge. As a Louisiana Army National Guard Soldier, it's important to find balance in managing an Army and civilian livelihood. Pint a copy and add to you Rucksack.
---
Follow us on Social Media