La. Guard HUMINT Collection Team earns silver at military intelligence competition
By: Sgt. 1st Class Scott D. Longstreet, Louisiana National Guard Public Affairs Office
PINEVILLE, La.– A team of four Louisiana National Guard Soldiers assigned to the 415th Military Intelligence Battalion, 139th Regional Support Group, took second place overall and first in the National Guard in the Interrogation Show and Rodeo 23 competition held at the U.S. Army Intelligence and Security Command's Intelligence Training Center at Camp Bullis in San Antonio, Texas, September 10-14.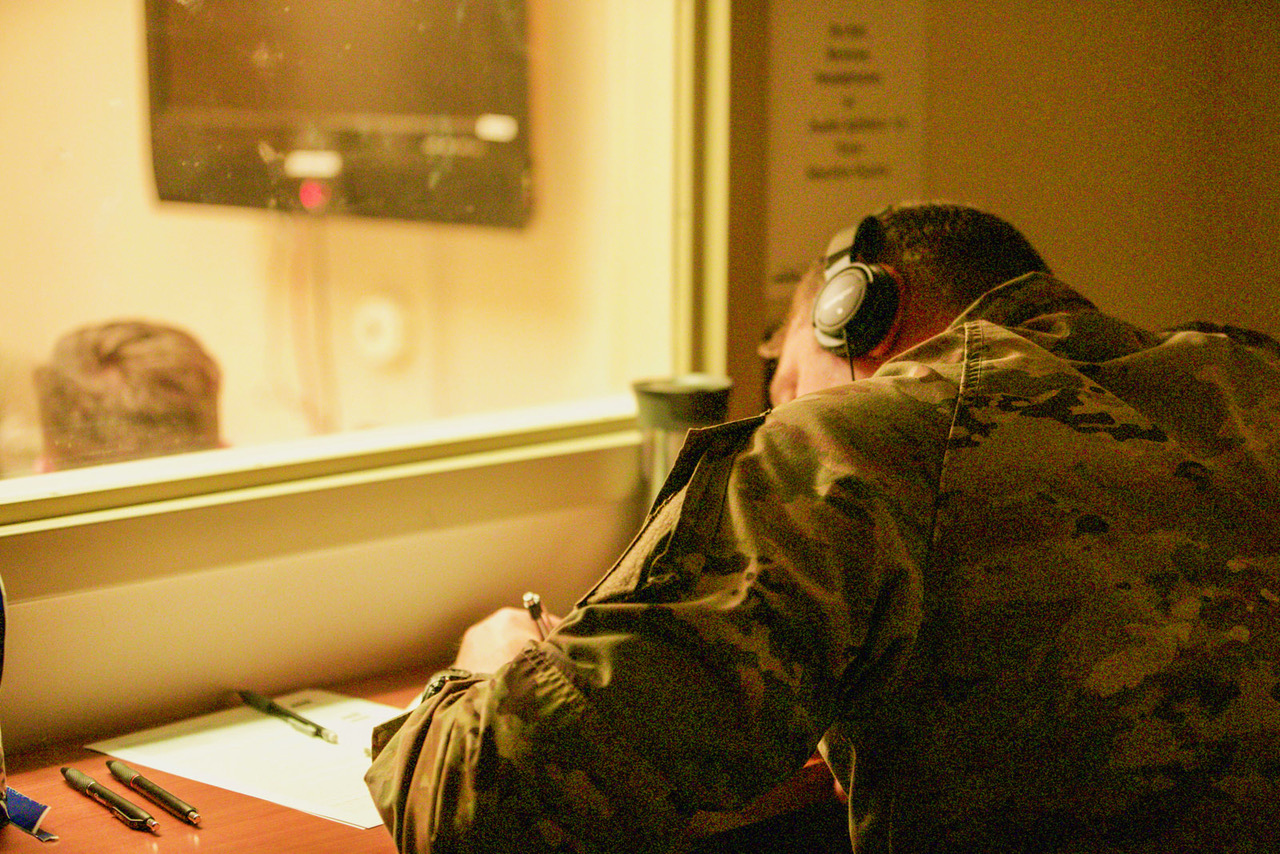 A total of 17 teams participated in the competition. The Soldiers who represented the LANG were: Staff Sgt. Cody Gonzales, of Bridge City; Spc. Gabriel Costa, of Jefferson Parish; Spc. Andrew Gude, of New Orleans; and Spc. Jayson Nitz, of Ruston.
The Interrogation Show and Rodeo 23 is a multi-component, multi-echelon event created to challenge intelligence Soldiers in leadership, tactical and technical tasks in a simulated large-scale combat operating environment while fostering cohesion and esprit de corps all while determining the Army's best interrogation team.
As the team leader, Staff Sgt. Cody Gonzales had to get his team prepped for the event.
"In a basic sense, I conducted troop leading procedures," he continued. "Because of the caliber of the event, I also had to pay extra attention to managing expectations and morale."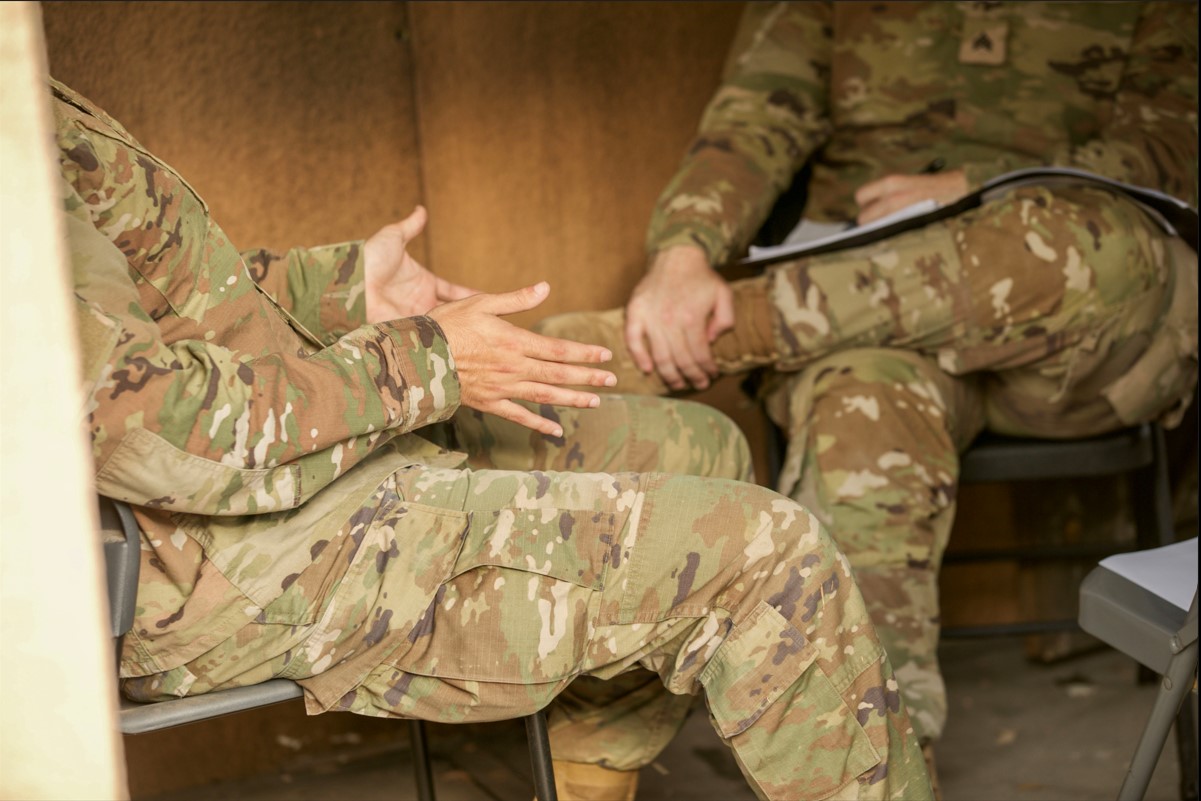 Prior to LANG's arrival at the I2TC at Camp Bullis, Gonzales relied on his previous appearance to get the team ready.
"I read the operation order in its entirety while highlighting key parts for my team to focus on. I spent time training my team on basic and advanced skills that we use in interrogation operations," he explained. "I also spent time getting to know my team so I could better understand the kind of leadership they would need. This year the organizers placed greater emphasis on team leaders taking part in interrogations rather then solely managing the team."
Gonzales was the only LANG member to compete in last year's inaugural event. Opposite of last year, this year's event brought a more challenging atmosphere due to the removal of the analyst position in competition.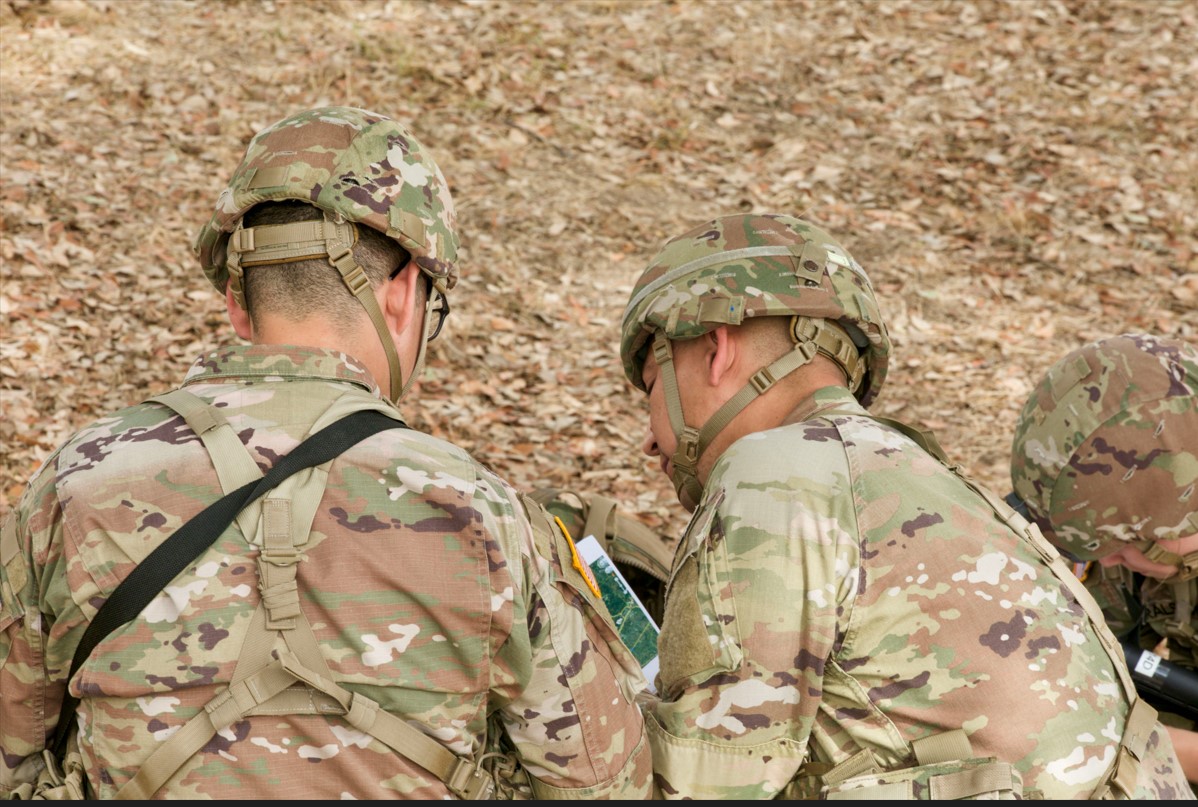 "It was definitely harder this year," said Gonzales. "It forced the team to step up in multiple ways because we did not have that extra set of eyes and ears. Since I had to conduct my own interrogations, the team was limited in the amount of guidance they could receive. Managing four interrogations at once stretched my time management skills to their breaking point."
Over the course of four days in an austere field environment, this competition tests Soldiers human intelligence collection skills in several areas. Specifically, Soldiers were tested on their ability to do the following key tasks: conduct interrogation planning and preparation, conduct screening, question sources for intel information, prepare intelligence/tech reports, conduct intel analysis in support of operations, conduct HUMINT operational planning, review reports and determine threat courses of action.
While these intelligence skills were tested, the Soldiers also conducted daily physical events, warrior tasks events and weapons qualifications.
"As a leader, it forces you to own your space if you want to succeed," Gonzales stressed. "There is no one around to answer questions, so you must have complete trust in yourself and your team. As a Soldier, you must confront your weaknesses and find a way to overcome them. Success rests on your ability to stay flexible and learn quickly."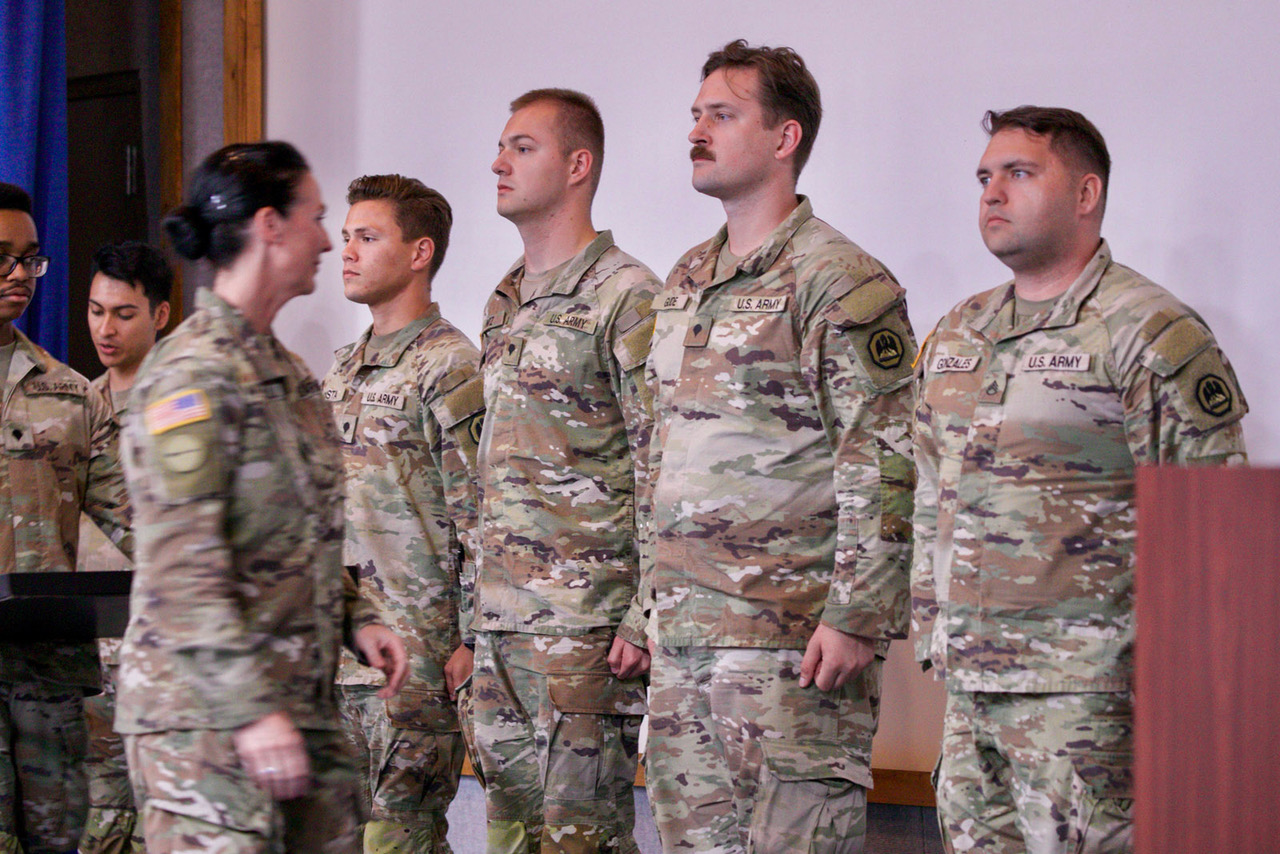 The competition concluded with an awards ceremony where the top three teams were presented with awards. The 311th Military Intelligence Battalion from Camp Zama, Japan, placed first, the 415th placed second and the 2nd Cavalry Division from Fort Riley, Kansas, placed third.
"I know second place does not sound like an accomplishment to many, but because this is the second year in a row that we placed second, I feel a sense of pride that we were able to maintain consistent performance despite changing our team members," Gonzales proudly said. "As a leader it feels amazing to have led these Soldiers to achieve something that will boost their careers."
Competitions like this go a long way in training Soldiers, as well as other service members, on the very unique skills required for intelligence personnel both stateside and abroad.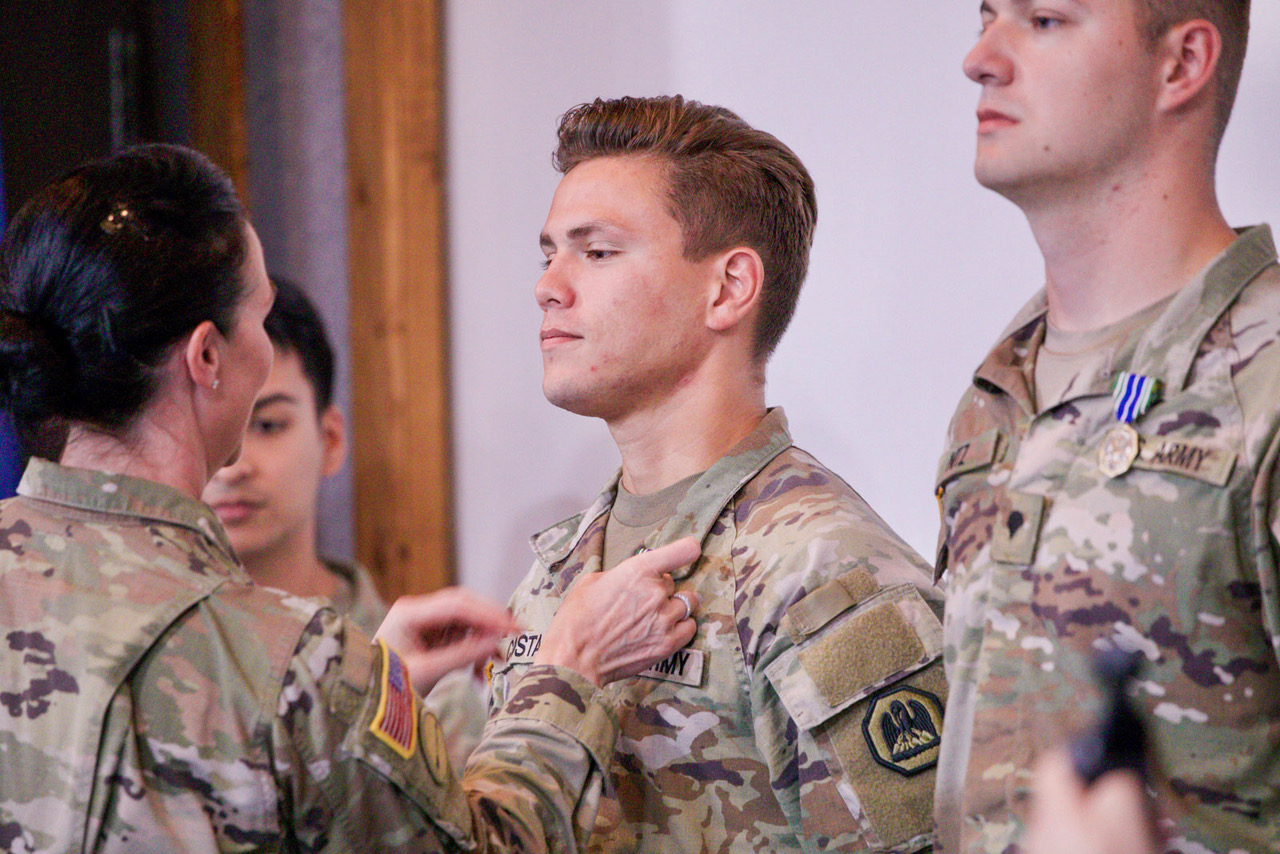 "We do not know what the next conflict will look like," Gonzales emphasized. "This kind of event offers units an opportunity to test themselves in ways that other training events cannot. The lack of guidance from higher leadership simulates conditions some of us may find ourselves in, we will not always have our unit there to support us. The implementation of physical events reminds us that we are not standard military intelligence personnel. In order to get information from the enemy, we have to be with the enemy, and that may mean being near the forward line processing enemy prisoners of war."
Gonzales and his team received the Army Acheivement Medal, a custom belt buckle and priority seating for advanced training for their outstanding performance at Camp Bullis.