La. Guard prioritizes its Soldiers' safety while on and off-duty
By: Sgt. 1st Class Scott D. Longstreet, Louisiana National Guard Public Affairs Office
PINEVILLE, La.– As the Louisiana National Guard begins the 2024 Fiscal Year and enters the holiday season, LANG personnel must remain diligent towards safety. Safety is a vital component for service members' health and wellbeing.
In accordance with Army Regulation 385-10, The Army Safety Program, and National Guard Supplement 10 to AR 385-10, the LANG Safety Office manages, advises and handles safety issues across the State and its many units.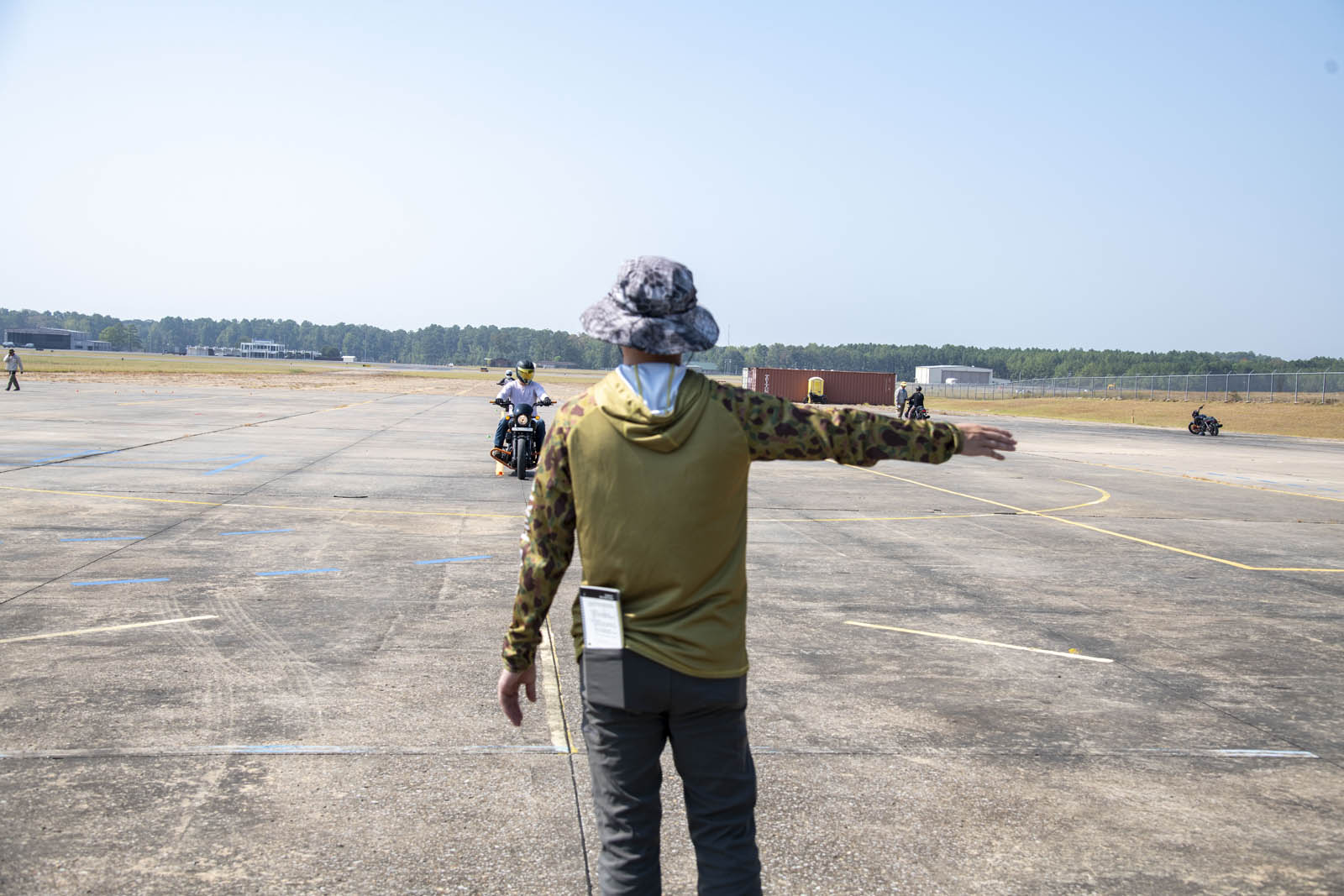 "Our safety program consists of 27 program elements," said Chief Warrant Officer 4 Daniel Solis, Louisiana National Guard Safety Officer. "These PEs are what the Composite Army National Guard Safety Development and Assessment Program [CASDAP] inspection team use to grade each State's and TAG's [the adjutant general] safety program." Of note, the LANG safety program achieved a score of 99.2% in 2023.
The LANG brings focus to on and off duty safety expectations for each PE which includes motor vehicle, range, aviation, medical, workplace, tactical and chemical and biological safety through safety stand downs and briefings throughout the FY.
Solis explains these briefings are based on safety mishap trends throughout the year that are analyzed by the safety office.
"We want to ensure that the safety message is reaching down to the lowest levels of our organization to ensure our team members are making it home safely to their families, returning to duty, and keeping our force ready and relevant," said Solis.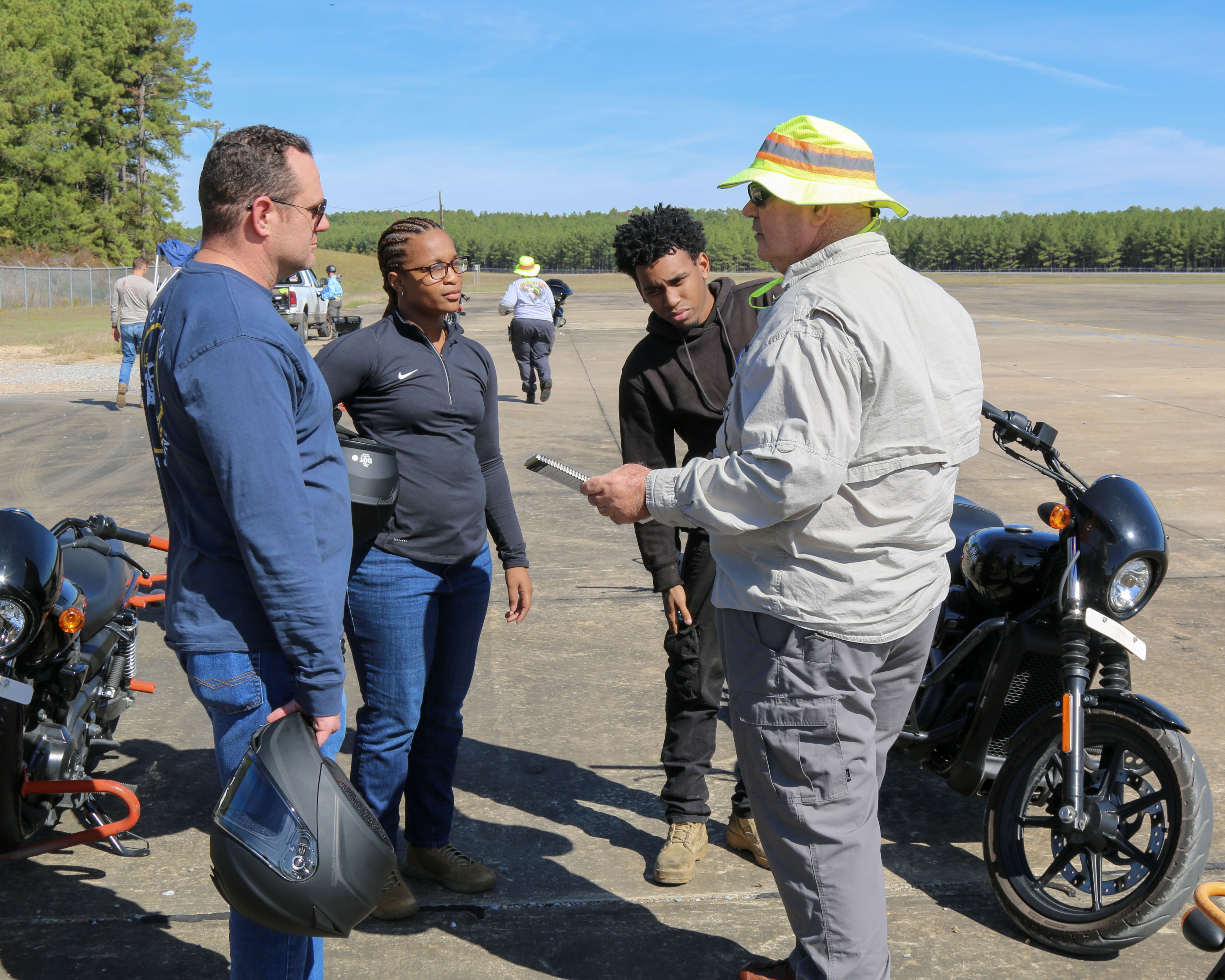 In addition to focusing on the main PEs within the safety program, LANG has taken extra measures to ensure safety standards and awareness are prioritized throughout the organization. These measures include the TAG's Army Motor Vehicle Safety Guidance memorandum which requires a noncommissioned officer to complete a pre-mission checklist and be assigned to every Army motor vehicle during operations, motorcycle rider course, ground guide training and maintenance shop safety. The safety office also partners with Coastal Truck Driving School to train LANG truck drivers on how to drive commercial trailers, a necessary skill during all-hazards events.
"The Basic Motorcycle Rider Course began in 2008," said Warrant Officer 1 Tanner Alwell, basic motorcycle rider instructor and rider coach. "The course's primary core goals are to safely