Farmerville, La. native carries on family service to country
By Staff Sgt. Noshoba Davis, Louisiana National Guard Public Affairs
PINEVILLE, La. – Asian American and Pacific Islander Heritage Month is observed during the month of May in recognition of the contributions and influences made by individuals of Asian and Pacific Islander descent in the United States.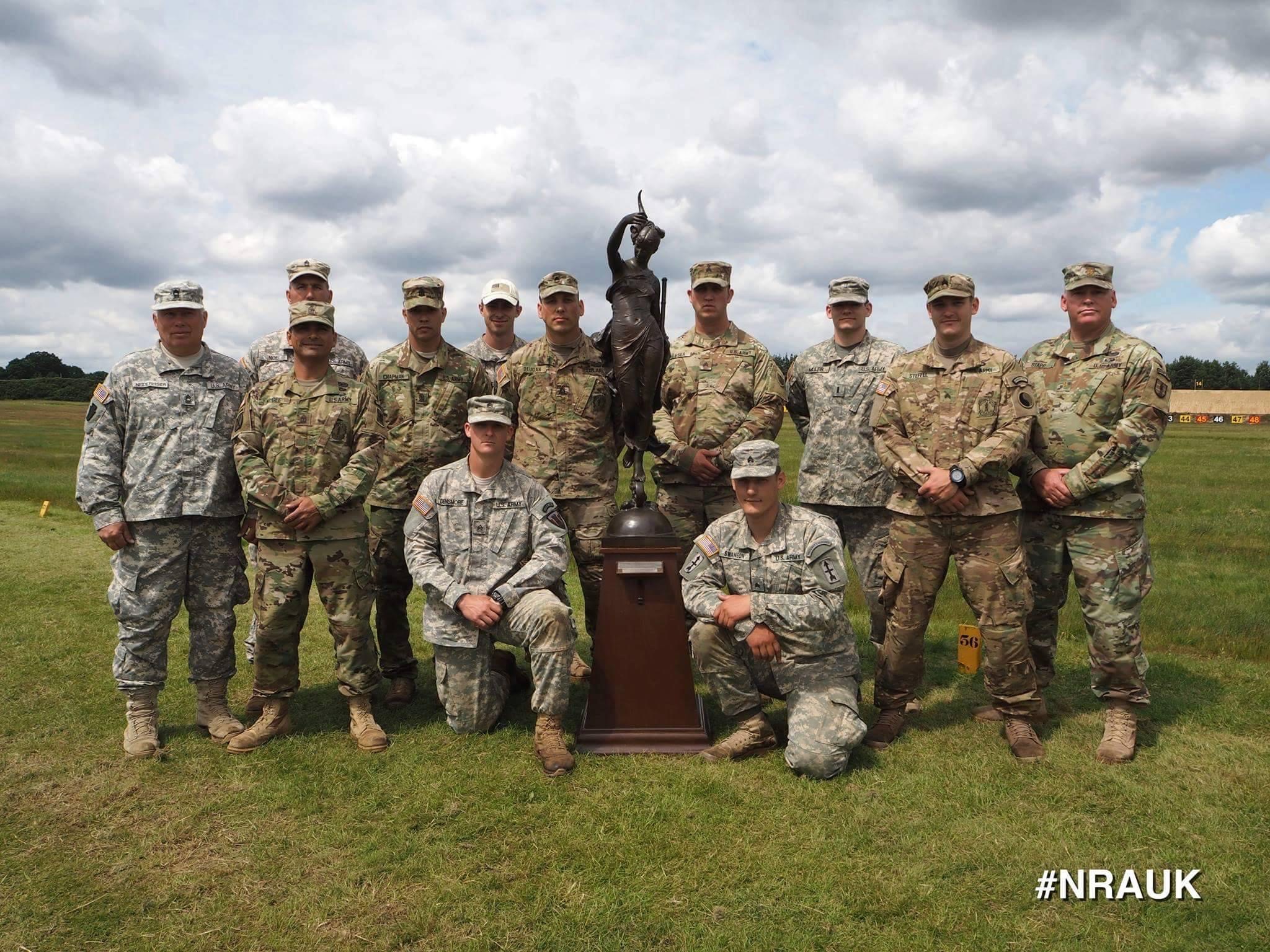 The AAPI community encompasses more than 50 ethnic or language groups including native Hawaiians and other Pacific Islanders.
Louisiana Army National Guard's Command Sgt. Maj. Jonathan 'JC' Chapman is one of the first Soldiers of Pacific Islander descent to achieve the rank of command sergeant major in the Louisiana Army National Guard.
Chapman, a native of Farmerville, Louisiana, and Farmerville High School graduate, has served in the LANG for over 27 years.
Chapman is currently the senior enlisted advisor for the 61st Troop Command. In addition to being a senior enlisted advisor, he is the LANG's state marksmanship program coordinator and works full-time for the Louisiana State Police.
Growing up as a Pacific Islander, Chapman was taught to treat everyone as family, and he learned to appreciate those who served in the Armed Forces. Prior to joining, Chapman's family played a significant role in his desire to serve.
He said that he doesn't look up to just one certain member of his family but to his grandfather, who served during World War II, his father, who served during Vietnam, and his brother, who served in the United States Air Force as a pararescueman.
"My family would tell me stories of their experiences during the bombing of Pearl Harbor," said Chapman. "Additionally, I joined to experience the world, serve my country and follow in my father's and grandfather's footsteps."
Chapman initially wanted to join the service in high school, but his father asked him to try college first before joining.
"I tried my first year and then joined the Guard," said Chapman.
Chapman joined the LANG in February 1996 and earned a Bachelor of Arts in Criminal Justice from the University of Louisiana-Monroe. Since joining, he has deployed once overseas to Afghanistan and has responded to every natural disaster within the state.
"It is very humbling to see your neighbors in distress and having to deal with a disaster," said Chapman. "The support we receive from those communities is overwhelming."
Chapman's favorite part of serving is assisting the communities of Louisiana during all hazards events and ensuring the noncommissioned officer corps is the backbone of the Louisiana Army National Guard.
"I love the fact that I can mentor and give back," said Chapman. "I have learned a lot in my career. I would be doing myself and those before me an injustice if I do not pass on my knowledge."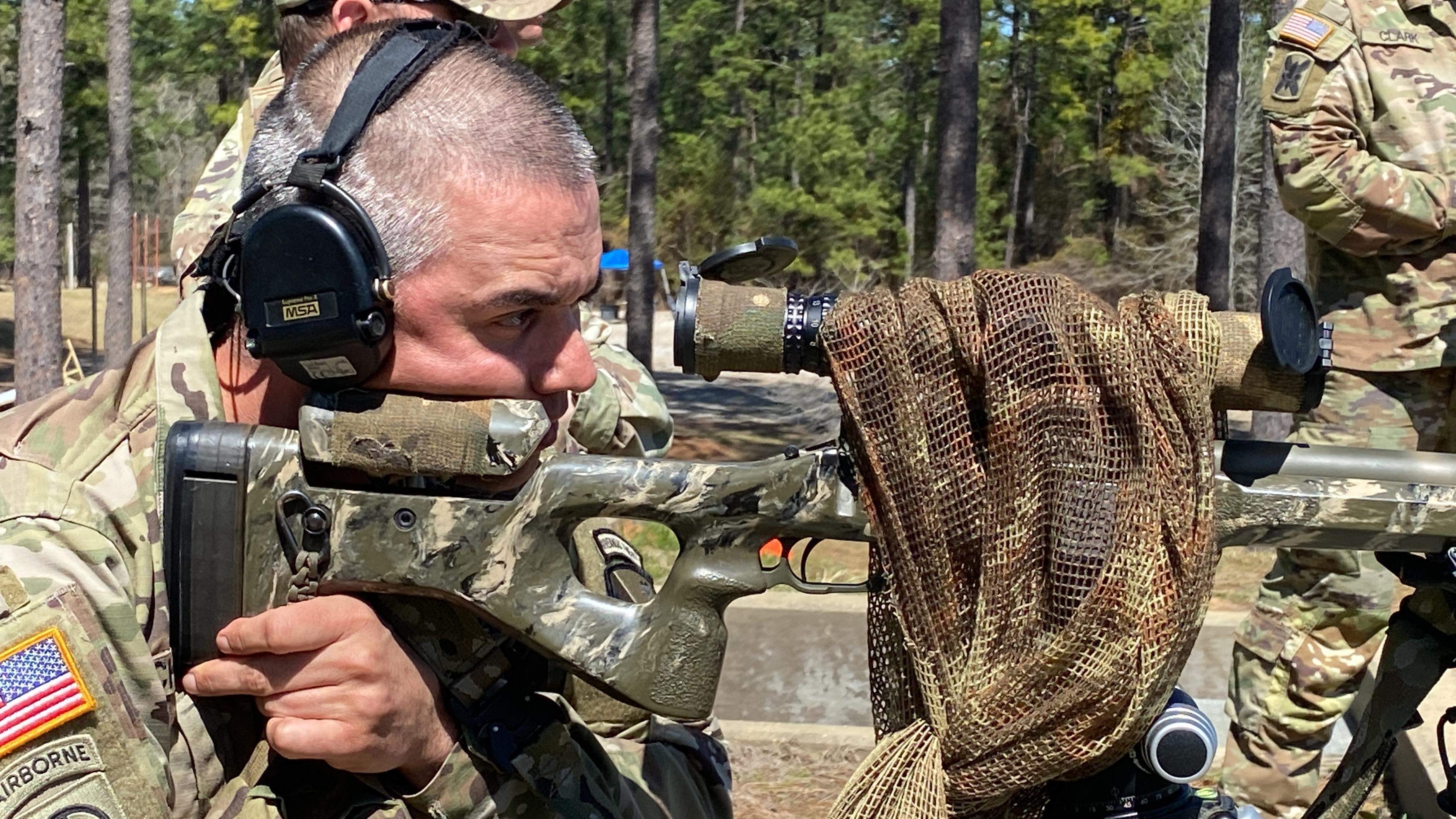 When not responding to natural disasters or planning the LANG's annual Adjutant General Shooting Match, Chapman is a trooper first class for LSP and works as anarcotics investigator, SWAT operator and sniper. He said his military experience in leadership roles has benefitted him in his civilian career.
"I love my job, and every day is different," said Chapman.
When asked what the observance of AAPI Heritage Month means to him, Chapman said the month is an opportunity to remember those AAPI service members that served proudly and gave the ultimate sacrifice.
"I am proud of my heritage, but also proud of my accomplishments," said Chapman. "This was not only an accomplishment of myself alone but also numerous people along my career that have assisted throughout."
Chapman's advice for young Soldiers and other AAPI service members is to take advantage of every opportunity the Guard has to offer.
"To the Asian American and Pacific Islanders, be proud of your heritage as well as your accomplishments," said Chapman. "Always give back, and one day it will pay off."
Chapman is married to Veronica, and they have one daughter together. When not in uniform, Chapman enjoys outdoor activities such as hunting and fishing, shooting and hanging out with friends and his family.